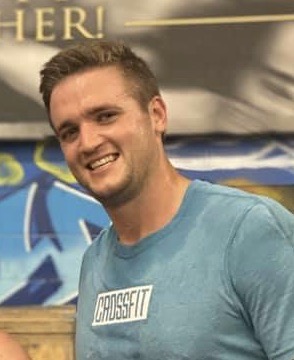 "You have to be what you want to be, in order to do what you want to do, and therefore have what you want to have."
In today's episode of the CrossFit Paragon Member of the Month Podcast, we sit down with a guy who can always be found at the top of the leaderboard and who is a key member of our early morning crew, Stephen Kaplan. Don't forget to follow us at

http://crossfitparagon.com/

, at

http://keepmovingforward.us/

, on

Facebook

, and on

Instagram

. Here at Paragon we are so grateful for the incredible individuals who comprise our community and who allow us the opportunity to try and change the world for the better...one athlete, one workout at a time. See you next month.